BOOK YOUR KIDS INTO OUR ONLINE ZOOM ART MASTERCLASS
PERFECT FOR BUSY PARENTS WHO WANT THEIR KIDS HOME AND CREATIVE AFTER SCHOOL
SUITABLE FOR KIDS IN YEAR 3 – 6
9 X 1.5 HOUR SESSIONS ONCE A WEEK ON A
TUESDAY AFTERNOON: 3.45PM – 5.15PM



VIRTUAL ADULTS LIFE DRAWING WORKSHOP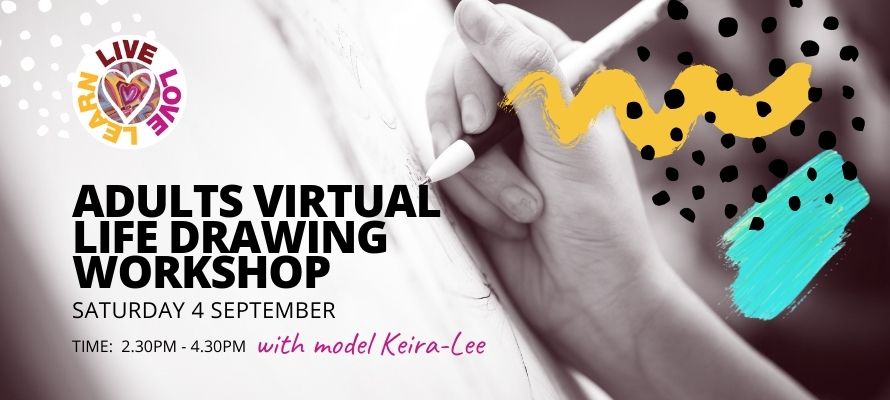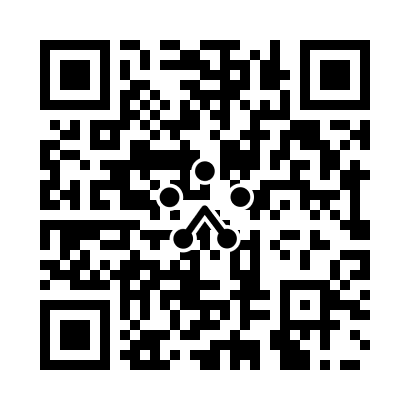 GIFT OUR ONLINE ART SESSIONS – BUY A VOUCHER FOR YOUR CREATIVE FRIENDS OR FAMILY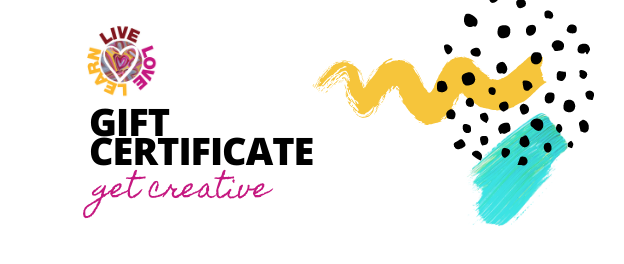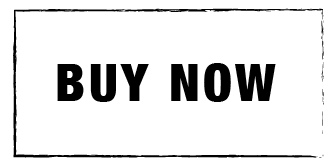 BOOK A TEAM BUILDING EVENT WITH US AND SUPPORT SYDNEY CHILDREN'S HOSPITAL
---
20% PROFITS GO SYDNEY CHILDREN'S HOSPITAL FOUNDATION
---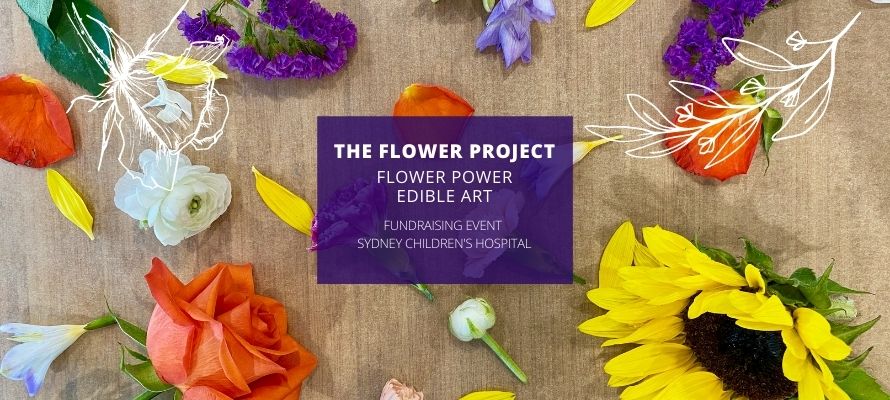 ---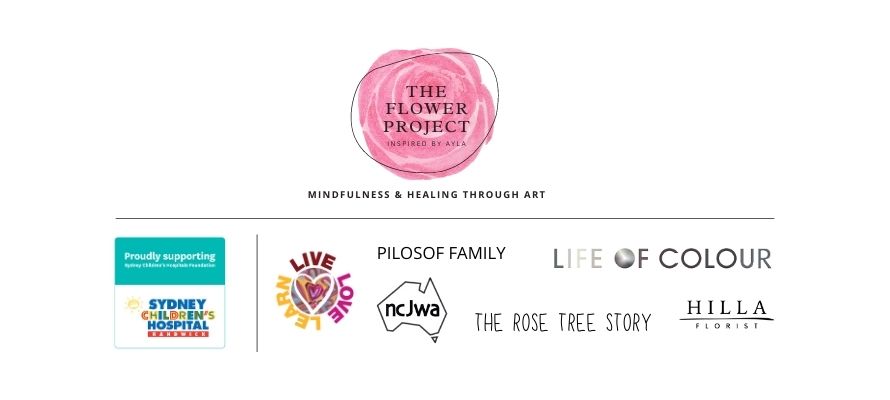 THE FLOWER PROJECT: FLOWER POWER EDIBLE ART EVENT/WORKSHOP
---


To further support us and help us refine our workshops, please can you answer our short survey which assists un in gathering information on how we can serve you better.
---


WE ARE AN APPROVED NSW CREATIVE KIDS PROVIDER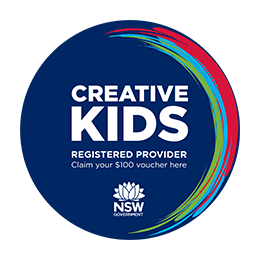 FIND OUT MORE ON SERVICE NSW WEBSITE ON HOW TO APPLY FOR A $100 VOUCHER FOR EACH CHILD

WE WANT OTHERS WHO ARE LESS FORTUNATE THAN US TO ENJOY ART CLASSES.
WHEN YOU PURCHASE ANY ONLINE SESSION, LIVE LOVE LEARN WILL PROVIDE A YOUNG ADULT WITH ACCESS TO AN ART LESSON A DAY IN INDIA.

SUPPORTING DREAM A DREAM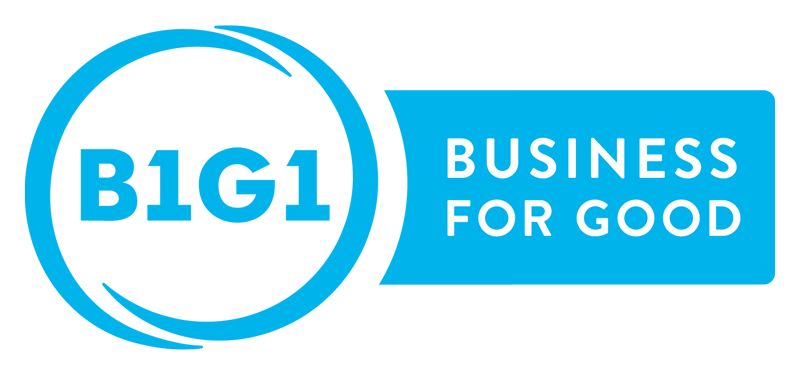 PARTNERING B1G1

---