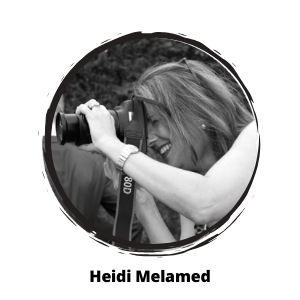 HEIDI MELAMED
As long as I am aware, I have always drawn and painted. Fortunately, I have spent my life being creative, how lucky am I. I surround myself with images and objects that I love and that brings me joy. I am passionate about art and my mission is to share this joy with others in as many ways as I can.
We are all different and see things differently. No two people see the same redness of an apple. 'Seeing' is joyful. Using form, colour and light as mechanisms in my own art practice, I would like to bring to LLL some interesting ideas that may contribute to students seeing and experiencing the world around them differently.
As an artist, if I can inspire people to find joy in art, which inevitably enriches one's life, then that is a footprint that I will proudly leave.
For many years, I used traditional mediums for drawing and painting. In the contemporary art world of this millennium, art is considered to be anything! And is much more than paint on canvas. Artists today operate in a multi-disciplinary way blurring boundaries between disciplines like sculpture, painting and installation, and embracing many mediums, like; digital, video and VR. I work across disciplines using mixed media and paint with light in space.
I find inspiration from the world around me. I get inspired by things I see walking the dogs, travelling, reading books and magazines. From watching television and movies, visiting galleries, museums and exhibitions. My eyes are always open to absorb what I see. I am open to new ideas and influences and am willing to change and adapt to the constantly changing technologies.
Graduating with two Master degrees in five years, has given me the opportunity to be part of two very different and dynamic institutions; the UNSW Art and Design and The National Art School. Having been immersed in these centres of learning has changed the way that I see and respond to the world around me. Giving myself this opportunity to learn has been a 'standout' moment in my life. But by far, the most 'standout' moments have been being able to share this experience with my own children. By them seeing me work while being around them, gave them the opportunity to contribute valuable and insightful opinions that has enriched my working process.
Whilst I do work alone often, it is important to remember that no man is an island. It is important to network and collaborate with other people in order to grow. The power of the collective is immense.
https://www.instagram.com/heidimelamed/
https://www.heidimelamedart.com/
UPCOMING LIVE WORKSHOPS: MONDAY 6 JULY @ THE FIELD, ROSE BAY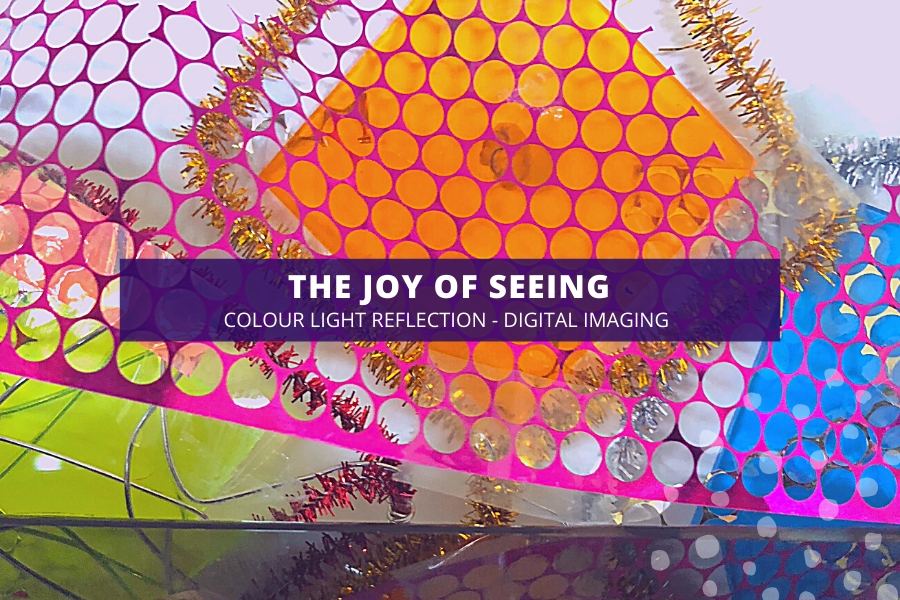 THE JOY OF SEEING | LIVE WORKSHOP
Learn what it means to 'paint with light'.
By using different materials, shapes and a range of lighting effects, together with overlapping, transparency and reflection, we will create and develop structures and objects that will be photographed by individuals on an iPhone or iPad.
Each person will create their own 3D structures. Using torches and other light sources we will create interesting shapes, shadows and reflections.
Explore the co-incidentally formed light and shadows from reflections.
Explore how we all have a different perspective and perception of things around us. The workshop will illustrate our extraordinary way of seeing and communicating things.
Kids will take home a digital image of one of their favourite images that they have photographed.