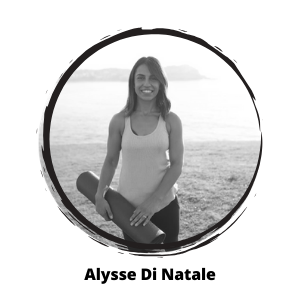 ALYSSE DI NATALE
Alysse Di Natale has spent her working life and career caring, educating and more specifically supporting the wellbeing of young people locally and communities far and wide.
Alysse has a patience for children like no other, always available to listen, connecting and embracing their enthusiasm. Whether they want to show off their new light-up shoes, their Spiderman T-shirt or tell me how much they love their new baby.
For over 15 years her attentive nature has provided Alysse an insight to the practical needs of children. More recently the last 4 years of Young Yoga the mother company of Meditate with friends, provided Alysse a new insight into the increasing need and desire children have for quiet time and moments of stillness in their surprisingly demanding day.
Mindfulness and Meditation is must at the end of each Yoga class and many children announce it to be their favourite time. A chance for each human being to connect with themselves, become self-aware and listen to their intuition.
WHAT FOOTPRINT DO YOU WANT TO LEAVE IN OUR WORLD?
That society creates a space for young people to be heard, seen and considered for their imagination, creativity, innate intellect and spiritual connection to life.
"May we listen to our youth"
Website: www.meditatewithfriends.com.au
UPCOMING JULY WORKSHOPS: TUESDAY 7 JULY @ THE FIELD ROSE BAY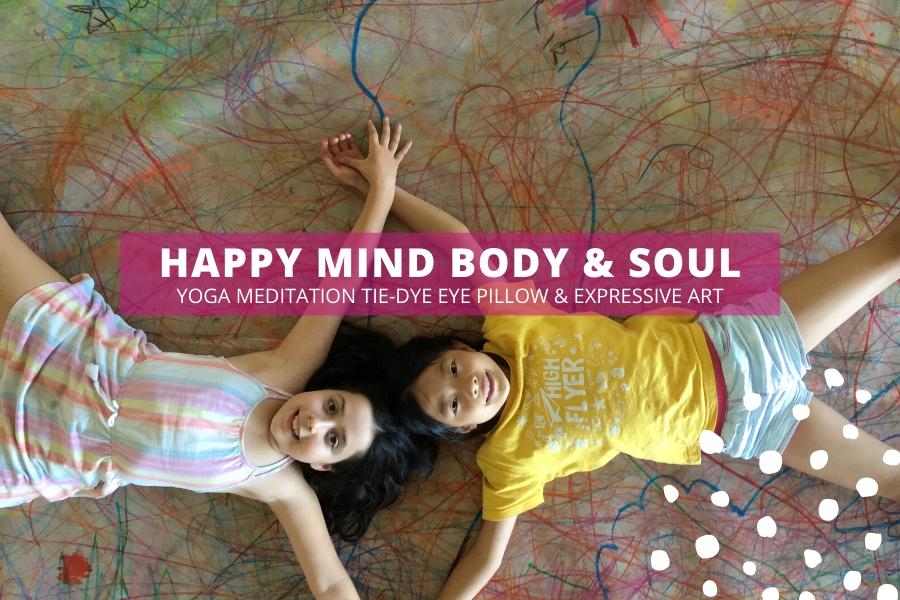 HAPPY MIND BODY & SOUL
Get to know Alysse and Meditate with Friends project, experience a guided meditation.
Learn simple breathing techniques and mindful exercise to calm your mind.
Be a part of enriching conversations about self care and wellbeing.
Explore the potential of mindfulness and movement.
Alysse will guide a special yoga session, challenge our balance with poses and have fun with yogic games.
Explore how our movement can be used for creating collaborative piece of art
Each child will decorate an eye pillow with tye dye technique to take home.
LEARNING OUTCOMES:
This workshop is helpful for kids who feel overwhelmed and anxious and want to learn new skills to assist them on a daily basis.
Students will share collaborate and express themselves through expressive art practices and processes.
Learn a cool tie-dye skill that you can also do at home with little mess.