Anna is a creative nurturer and lateral thinker. She is passionate about art, kids, sharing and connecting. She is a trained art educator, with a Bachelor of Art Education, majoring in painting and Educational Psychology, and a registered clinical art therapist with a Masters in Art Therapy. She has a published thesis about the benefits of working with clay and children with anxiety disorders. Anna has facilitated creative workshops for children and families for over 20 years within a range of educational and community settings. For the past 15 years she has worked with kids and teens with a range of emotional and behavioural problems. Anna currently works in Sydney as an art therapist in private practice.
Anna is also the founder of Mama Creatives, a thriving online and offline community that gives creative women a voice to share their stories, as well as;

CONNECT – with other like-minded creative mamas
SHARE – their creative story, expertise or passion
COLLABORATE – form new creative partnerships
FLOURISH – get back in touch with their core creative identity to feel a sense of purpose and fulfilment.

Website: https://mamacreatives.com/
Facebook: https://www.facebook.com/MamaCreatives
Instagram: https://www.instagram.com/mamacreatives/
UPCOMING ONLINE WORKSHOP: THURSDAY 9 JULY AND WEDNESDAY 15 JULY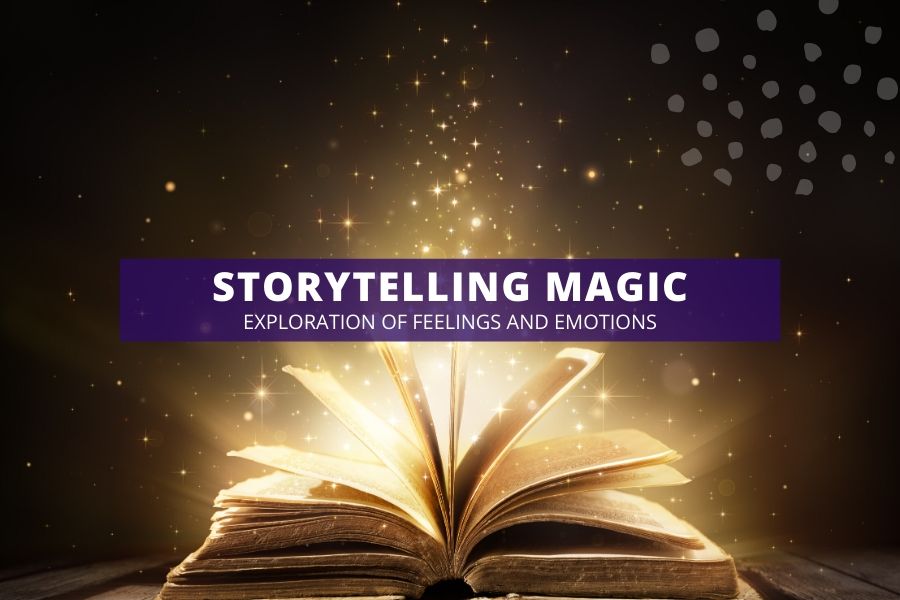 STORYTELLING MAGIC | ONLINE WORKSHOP
Connect with your inner self through a visualisation at the start of the session.
Interactive storytelling workshops where children not only share a love for cartoons, but are actively encouraged to develop their own storytelling talents!
Students will use their imagination and creativity to create a storybook
Opportunity for creative self expression,
Learn about the power of images, we will use visual narrative to express emotions
Explore how pictures can be used to communicate feelings and emotions.
Create cartoons/small storybook about different emotions from real life or imaginary experience e.g. anger, sadness, joy, jealousy, love
Students will be encourage to share their stories in order to stimulate communication skills, develop confidence and self esteem