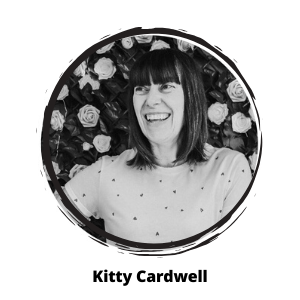 KITTY CARDWELL
Hello, I'm Kitty Cardwell aka Mrs C.
I am a Sydney based maker, teacher and creative ambassador.
I love to make things and through teaching I hope to empower others to share my energy and nourish their creative side
Website Mrscandme.com
Instagram mrscandme
UPCOMING WORKSHOPS: FRIDAY 10 JULY & FRIDAY 17 JULY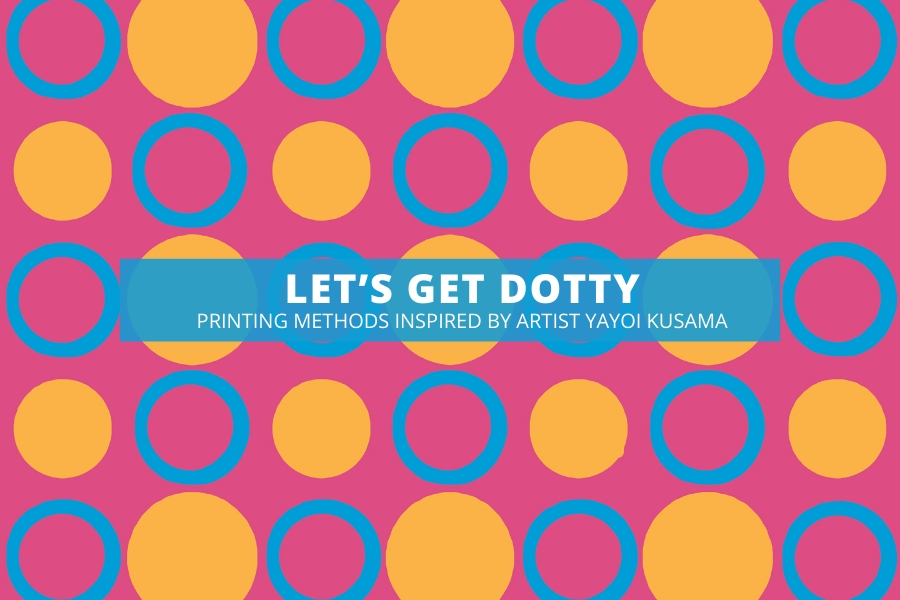 LET'S GET DOTTY | ONLINE WORKSHOP
Connect with your inner self through a visualisation at the start of the session.
Workshop is inspired by the Japanese artist Yayoi Kusama.
Use objects from around the house to experiment with dot and circle prints.
Meet the artist and learn about the basic theory and history of printing.
Learn the fun process of layering, positioning and creating compositions with simple shapes
Share your finished printed designs with your family and our community online.